Tips For your First Trip To Portugal
Tips for your first trip To Portugal you've never been to Portugal ? Then you will have to visit this beautiful country with so much history, courteous people and undoubtedly excellent cuisine.
We hope that at the end of this article you fall in love for Portugal, understanding local customs, restaurants, shops, viewpoints, including what should you bring, expectations, accommodations and activities.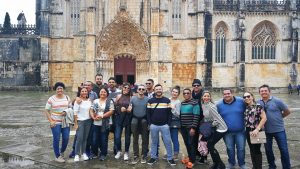 Best Season
Today whit the tourism success, there´s no low season, but you should avoid the hottest, busiest and most expensive months like July and August, you find good weather  all year around, being the coolest months December, January and February, you find very good deals trough Booking
Tourism Card Discounts
Same cards like the Lisbon Card and Porto Card, can be found in the major cities ( Lisbon and Oporto ) which give free or discounted in public transport and discounts on all manner of typical holiday expenditures.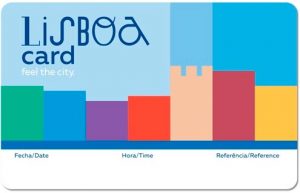 Documentation
Before each trip we must make sure that we have all the documentation, so double check that your passport is in date, you  need it to be valid for at least 6 months beyond the date of travel if coming from outside the EU, in Portugal you have to carry photo ID when in Portugal, on the streets photocopy with you and carry some alternative form of photographic ID like a driving license, then keep the passport st there hotel.Tips for your First Trip To Portugal
Driving License
We suggest not to rent a vehicle, you have option to do it with a driver/guide, but if you plan on renting a car, don't forget your driving license, if you're coming from outside the EU, you need an International Drivers' Permit we suggest to check it with the rental company.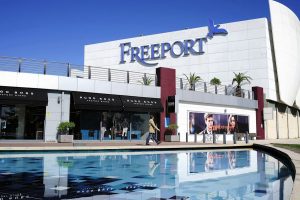 Payments
There are ATMs (look for Multibanco signs) allover, but we suggest to take cash from outside of tourist sites and if possible within a bank, this is because some ATMs charge more fees ( Euronet machines ) especially those in tourist districts, you can withdraw euros directly from your bank account. You don´t need to carry a lot of cash, avoid bringing large bills, i.e. bigger than 50 euros, in case they were given you, take them into a local bank to get a stash of smaller notes.
Shoes
Definitely bring comfy shoes and/or sandals, accordant to the season, don't wear spiky heels unless you want to ruin them or break your ankle because of the cobbled pavements, during your Tips for your first trip To Portugal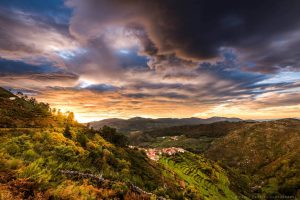 Sunglasses always
Even in winter you should always bring sunglasses, as there will always be a few sunny days and especially bright light, as well as factor 30 cream to prevent scalding.
Restaurants
It's a normal practice for waiters to bring you little dishes of olives, bread, cheese and cold meats but they are not freebies unless they are part of a set menu, in case you don't want them, just tell the waiter and you won't be charged, we believe it is not a form of rip of the turist, but cultural.
Gastronomy
Seafood restaurants are all over, they often have a selection of the catch of the day displayed on a bed of ice outside at the restaurante entrance, you choose it and they grill it to perfection, however beware that same cases, the fish is charged by weight, what increases the price of it, you should ask the waiter an estimate cost during the selection phase.
Museums
Visiting a museum is always a great way to get to know the culture of a country, in same cases on Sunday mornings are free or discounts with the local tourist card, leve Monday out of it, most are closed on Mondays so you'll need to check and plan around this if you have your heart set on seeing something specific.
We hope that our Tips For Your First Trip To Portugal are useful in a visit to Portugal…